Pre-Purchase Inspections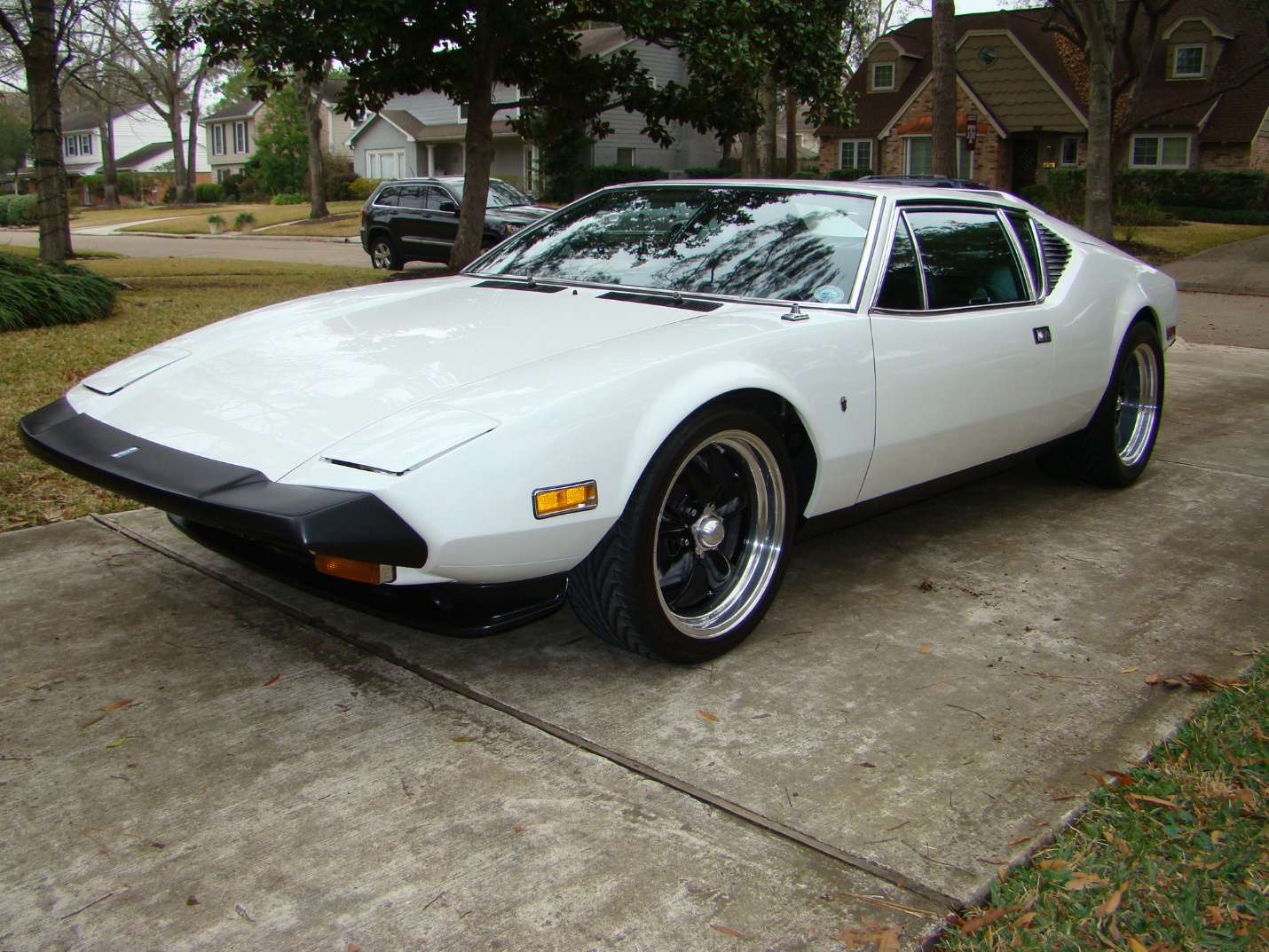 Buyers
Finding and buying a used or pre-owned vehicle is relatively easy, thanks to the internet. It can be hard sometimes to tell if you found a legit deal, or are talking to a scammer.
Luckily, there is Auto Appraisal Network of North Texas. We have a nationwide network of certified appraisers that will take a look at the vehicle you wish to purchase and perform a pre purchase inspection of the vehicle to determine its actual condition. Our appraisers look for any rust, defects or hidden damage, verify the maintenance history and perform a safety inspection. It's all put together and delivered to you in a written evaluation report. Whether you're the buyer or the seller, a report like this one is invaluable!  Don't buy a lemon, let our squad help you out.
A pre purchase inspection may uncover undisclosed damage, as well as other factors that might affect your decision to purchase the vehicle.  You will receive a full report on the vehicle with far more data than you see on the Carfax report. This way, you will have all the information you need to make the decision to purchase or pass. 
Sellers
If you planning to sell a vehicle, taking the initiative to get an inspection done before you list it for sale might help you to sell it faster and give your buyer peace of mind. Providing a full report to your potential buyer can speed up the process and prove your vehicle is priced accurately. This is especially useful when selling to someone in a different area or even across the country. 
Auto Appraisal Network of North Texas does pre-purchase inspections for internet sales, also! If you are thinking of purchasing a vehicle online,
get in touch
with us as soon as possible to schedule an inspection upon delivery of the vehicle.  Companies like Carvana.com, allow 7 days to return the vehicle if it does not meet your expectations.