Insurance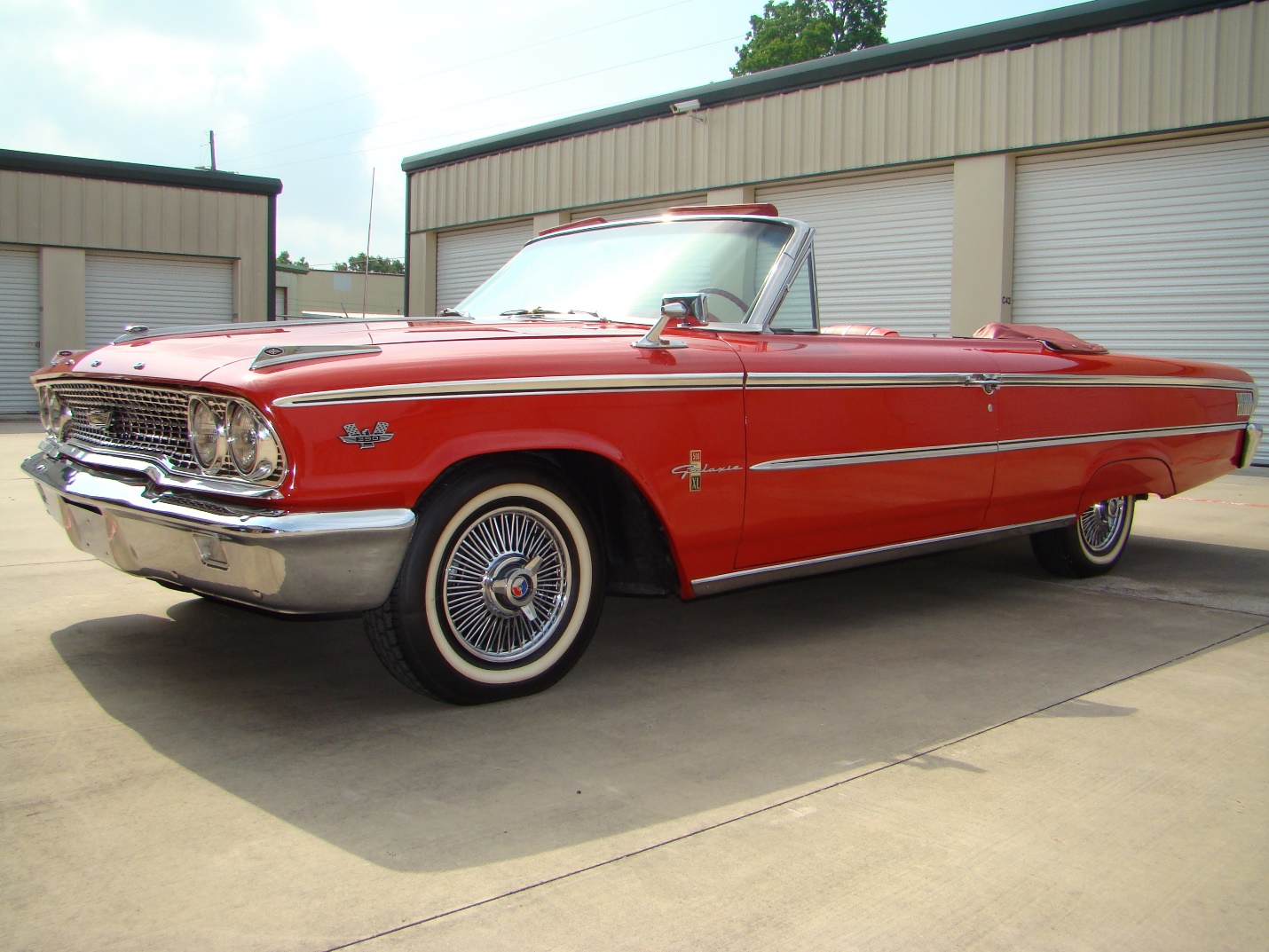 Appraisals for Insurance Policies- Agreed Value
Classic, Collectible and Custom Vehicles need to be properly insured
Classic, Collectible and Custom rides typically have values that often appreciate over time. Because the value of a classic or collector car isn't comparable to a newer run-of-the-mill car, an Agreed Value insurance policy is recommended to protect your investment. This type of policy insures your vehicle for the actual replacement cost and not just the blue book value. This amount can differ significantly, depending on the customizations and work done to your vehicle. The agreed upon value is a documented amount which has been agreed upon by your insurance company.
Most auto policies issued by major insurance companies are for "stated value" coverage, which is standard for everyday drivers, and is based on the blue book value. In the event a claim is made due to an accident or other damage sustained to the vehicle, the insurance pays out the stated value amount or the actual cash value, whichever is lower.
If you own collector vehicles worth more than the blue book value because of upgrades, modifications, customizations or rarity, you should consider an "agreed value" insurance policy. The replacement value of your street rod or show car should include the cost of a donor car (if needed), the cost of parts and materials, and the hours of labor involved in the restoration.  Agreed value policies often require a professional appraisal to properly verify and document its value. The insurance company may offer to complete the appraisal for you, but it is in your best interest to get an independent appraisal done, which is what Auto Appraisal Network of North Texas provides. 
Auto Appraisal Network of North Texas has the experience and expertise to accurately value your custom ride. Contact us today to find out more and to set an appointment.
PROTECT YOUR INVESTMENT. 
HAVE IT PROFESSIONALLY APPRAISED.