Custom Car Appraisals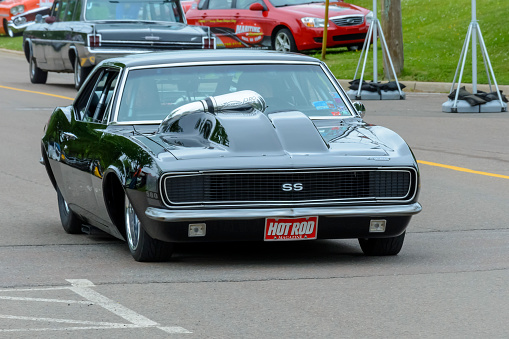 CLASSIC CAR APPRAISALS
CUSTOM CARS & TRUCKS

PRO-STREET

HOT RODS

RACE CARS

CUSTOM BIKES

SHOW CARS & TRUCKS

STREET RODS

LOW RIDERS

SEMA CARS & TRUCKS

RAT-RODS
We Appraise Classic Cars
Classic and custom cars should be appraised by an appraiser who is both experienced and knowledgeable about collector vehicles. Insurance adjusters and online appraisal websites are typically capable of only finding the fair market value for stock vehicles. We know that your ride is so much more than stock, and worth a heck of a lot more than the book value!
It takes someone knowledgeable about the history of the classics market to fully understand and appreciate the value of custom and restored vehicles. Classics differ so much from car to car and can be modified in a lot different ways. You need an appraiser with the experience to properly value your custom ride. 
We document the modifications, body work, upgrades, such as interior and engine work, as well as verify the VIN, and include it all in your certified, full color, hard copy appraisal report. This means that it's much easier for your insurance company to write a policy for the actual replacement value, or the 
agreed value
, not just the KBB or NADA value. Your insurance company will most likely require an appraisal report anyway. 
Don't lose value due to inexperience or artificial intelligence- 
contact Auto Appraisal Network of North Texas
today to order your certified appraisal report. You can count on us to find the true value of your classic or custom ride.