About us
Auto Appraisal Network of North Texas is a local appraiser supporting the nationwide network and providing appraisal services in Dallas, TX. Tony and his team cover the Dallas/Fort Worth (and beyond) area specializing in Classics, Customs, Exotic, Brass Era, Show Cars, Diminished Value and Total Loss Appraisals.
Tony Anderson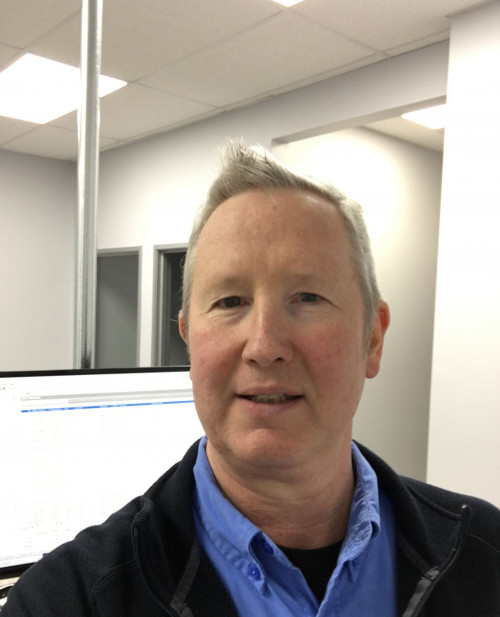 Tony Anderson is the franchise owner and appraiser for Auto Appraisal Network in the Dallas/Fort Worth area. As a child he had a love for cars, and anything that could be driven, motorcycles, trucks, heavy equipment, tractors, anything. He got his official start in the automotive business in 1985 working at the local Ford-Lincoln-Mercury dealership. After graduating college with a Bachelor's in Automotive Technology, he went on to a variety of positions with automobile manufacturers. Most of that experience was as a District Service Manager.
After selling electronics for a number of years, an opportunity arose to move to Dallas. That offered him the opportunity to follow his passion and get back into the automobile business. First he helped a friend open a paint and body shop and managed that business. Then wanting his own franchise, he left to open his own Snap-on franchise. That being a valuable experience and not offering the return on investment-the job sucked, he sold that business.
In working with restoration shops as customers of my Snap-on business I saw first-hand the expense that goes in to building custom and restored vehicles and learned the importance of proper valuation. What attracted me to AAN was their verifiable, reproduceable and thorough appraisal and valuation process. Additionally, their professionally produced report with photographs are second to none. When the opportunity in the Dallas area became available, I jumped on it, right away.