Diminished Value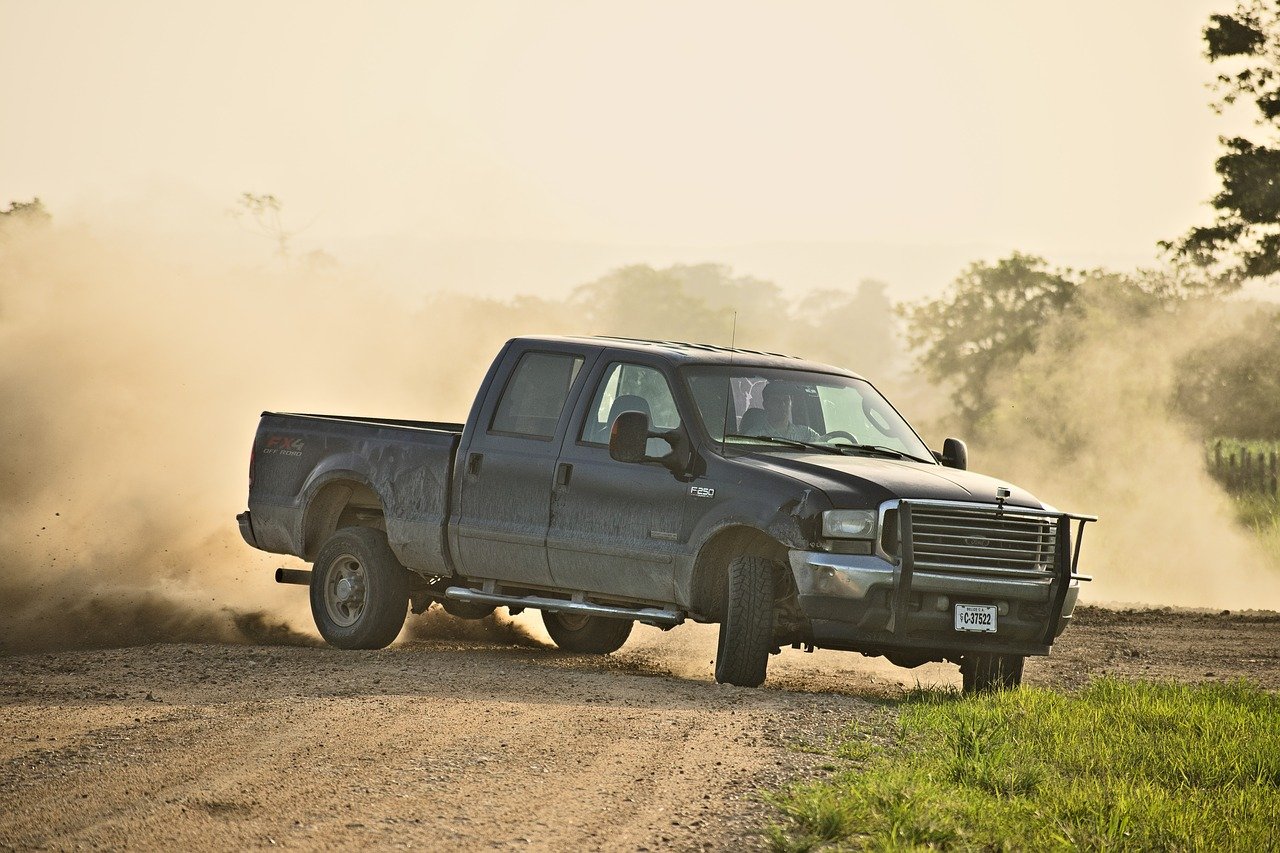 DIMINISHED VALUE – YOUR INSURANCE COMPANY'S BEST KEPT SECRET
If you've ever been in a car accident and were not the at-fault driver, you probably were entitled to an additional amount by the insurance company for the diminished value of your car. Your car now has a report on the CarFax report which automatically makes it worth less. You are entitled to recover that difference in value. 
HOW DIMINISHED VALUE AFFECTS YOU
Diminished Value is the amount of money you're not going to get when you sell your car because it's been in an accident. Depending on your vehicle, this amount is can be thousands of dollars more than just the replacement cost. If your vehicle suffered significant damage in an accident that was not your fault, you are entitled to file a claim for the diminished value, in most states. If the other driver was uninsured, you may also file a diminished value claim with your insurance company, as long as you carry uninsured motorists coverage. 
The insurance company may not tell you about this clause, so it is up to you to educate yourself and ask them about it, as it is not common for an insurance company to automatically include this amount in the settlement offer. Because the burden of proof is yours, hiring an independent appraiser, such as Auto Appraisal Network, is typically required.    
The total diminished value amount is determined by several factors:
A reasonable buyer will not pay the same price for a vehicle with an accident history.
By law, you are required to disclose the accident history of a car when you sell it. 
No matter how good the repairs are, no one can "fix" the Carfax report. 
Your repaired car cannot legally qualify as a certified pre-owned vehicle.
HOW TO FILE A CLAIM
It is up to you to prove the total amount of the loss as a result of the accident to the insurance company.  The best way to do this is by obtaining a professional appraisal report from Auto Appraisal Network of Dallas. 
Any portion of a Diminished Value or Prior to Loss claim that is not paid by the insurance company can usually be written off on your itemized income taxes, including the fee for the appraisal.
Use IRS Form 4684 for itemizing Diminished Value and appraisal fees on your taxes.