Blog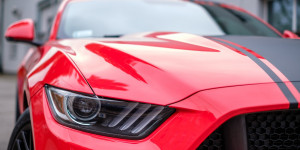 There is More Than One Kind of Appraisal?
There is more than one kind of car appraisal, what are they?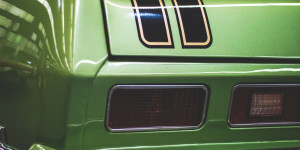 Buying a Car Through an Auction from Out of State?
So, you're thinking about buying a(nother) car or truck for your collection? Awesome! It doesn't get more exciting than that.