There are many reasons to have an automobile appraised beyond the standard "how much is it worth?" While we of course do Fair Market Value Appraisals, there are a lot of other types of appraisals, such as:
Insurance coverage

Financing for purchase of a non-book value car

Diminished Value

Total Loss disputes,

Divorce settlements

Donation

Bankruptcy or other legal matters
Our mission at Auto Appraisal Network of North Texas, is to help owners of classic cars protect their investment by providing accurate, verifiable and certified appraisals. We do that through in-person inspection, verification and documentation of the vehicle. That information is then compared against the most exhaustive database of similar vehicle values in existence. The report produced is the most accurate assessment of value available.
My name is Tony Anderson, owner of Auto Appraisal Network of North Texas.  When you need a vehicle appraisal in the Dallas/Ft. Worth area, call me. I have the education and experience needed to fairly and accurately appraise your vehicle and help with your situation.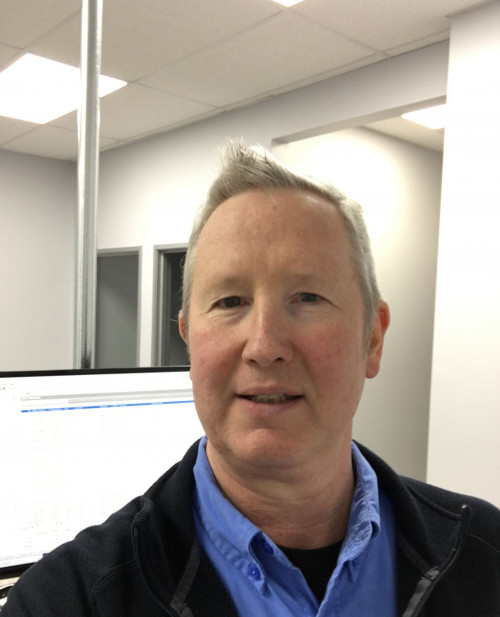 Professional Appraiser
Auto Appraisal Network of North Texas provides provides professional certified appraisals throughout the Dallas/Ft. Worth area.
1704 Warm Springs Dr, Allen, Texas 75002

Sample report