Collectible cars, trucks, motorcycles and boats are usually a significant investment for the owner. Whether it was lovingly restored by you, or you bought it already restored, the amount of money you spent is typically overshadowed by the love invested. Protecting your investment is of the utmost importance. The key to doing that is finding and documenting the actual replacement value of it.
Our mission at Auto Appraisal Network of North Texas, is to help owners of classic cars protect their investment by providing accurate, verifiable and certified appraisals. We do that through in-person inspection, verification and documentation of the vehicle. That information is then compared against the most exhaustive database of similar vehicle values in existence. The report produced is the most accurate assessment of value available.
My name is Tony Anderson, owner of Auto Appraisal Network of North Texas.  When you need a vehicle appraisal in the Dallas/Ft. Worth area, call me. I have the experience needed to fairly and accurately appraise your ride.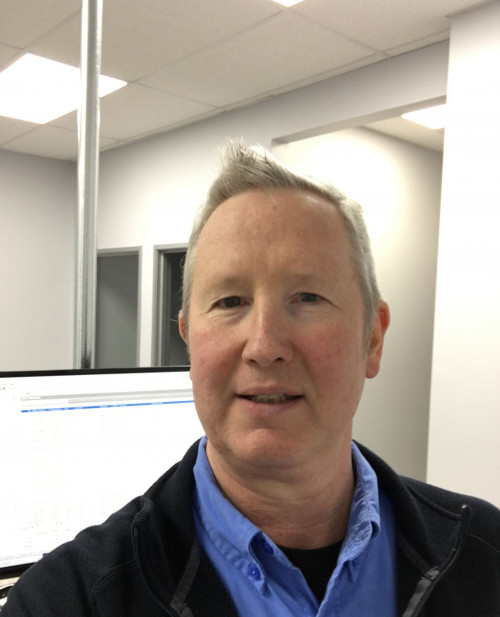 Professional Appraiser
Auto Appraisal Network of North Texas provides provides professional certified appraisals throughout the Dallas/Ft. Worth area.
1704 Warm Springs Dr, Allen, Texas 75002

Sample report